What is your top money priority?
Posted by Michelle Lamb on January 9, 2020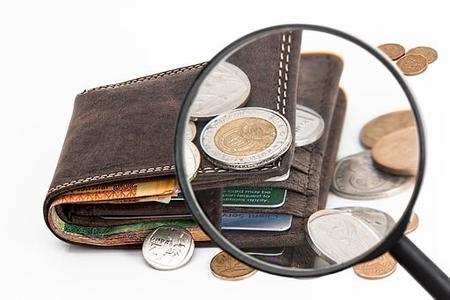 January is a time for fresh starts – and with 2020 vision this year (eyeroll!) why not make a resolution to look clearly at your very top financial priority for the coming year?
What springs to mind when you think about "money"? What is your top money priority?
For some it's a feeling of needing to "make more". For some maybe it's how can I "keep more". For others it may be to "get it organized", to corral accounts or logins in one place. Some may want to "enjoy more" or use more of their money for a bigger happiness impact. Some may want to "teach more" to kids or grandkids, or "learn more" themselves. Maybe your priority is to "give more" to make bigger impacts in the broader world.
For me, it's "help more", and to put myself out there more, to talk more about money even when it is uncomfortable. As part of that, I plan to write here monthly about money topics this year.
So, take 10 seconds right now and think about what is your top money priority for 2020? (What does your gut instinct tell you?)
Write it down – maybe in an email you can pin in your inbox, or in a notes app, or on a Post-it you can place on a mirror…. Then let your mind wander this month about what you could do to take one step toward doing it, or seeing it, or experiencing it. In my experience, planting one seed and letting it sit in your mind can result in amazing clarity even weeks or months later – our brains even work on it while we sleep!
What I know for sure is that money is a loaded topic and a powerful tool and we can tweak our habits in many directions in order to accumulate, use, give, and learn more about money.
I'm looking forward to exploring more of these topics together with you this year.