Kristen Vernace (she, her, hers)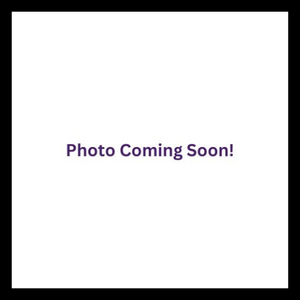 Kristen Vernace (she, her, hers)
Portsmouth, NH Office
"I am not afraid of storms, for I am learning how to sail my ship."
Louisa May Alcott
This quotation inspires me because I am naturally curious and a life-long learner. When encountering obstacles, I instinctively look for a solution which often requires teaching myself new skills. In 2012, I started to fear the "storm" of my impending student-loan debt, so I began to learn as much as I could about budgeting, debt, and personal finance. After reading over a dozen books on the subject, I devised my own strategy and successfully reached my goal of paying off all debt. Though it sometimes felt like a slow process, I learned how to sail my ship toward the financial future that I desired.
Throughout the years, my knowledge of and passion for financial planning has increased greatly. Though I've been employed as a middle school English teacher for the past decade, my downtime has been spent learning as much as I could about investing and retirement planning. In 2021, I left teaching in order to pursue full-time employment in the finance industry with the goal of becoming a CERTIFIED FINANCIAL PLANNERTM.
When not at work, I enjoy being active by playing beach volleyball, riding my bike, and walking along the beach. I also continue to enjoy learning new skills, and my current goal is to become fluent in speaking Spanish.
Kristen graduated Magna Cum Laude from the Commonwealth Honors College at The University of Massachusetts in Amherst with a BA in English, then earned a Master of Arts in Education from the University of California in Santa Cruz. Prior to working at Cornerstone, she taught middle school English in both San Francisco and Eliot, Maine and worked part-time consulting with clients on their financial needs.