A Reminder to Vote
Posted by Anna Traugh on November 3, 2023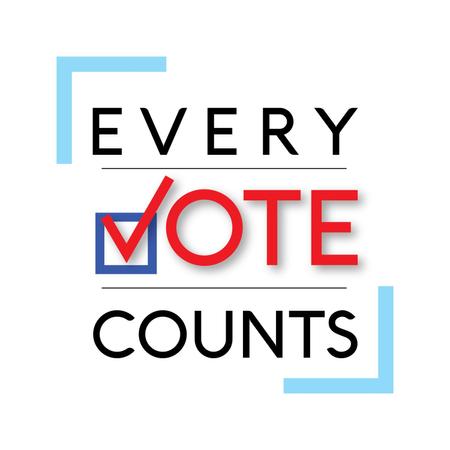 Election Day is coming up on Tuesday, November 7th, 2023. While many of us are quite busy as we head into the holiday season, we encourage everyone to take the time to vote on election day. Off-year elections (when neither a presidential nor midterm election is taking place) like this one, can include initiatives, referendums, and elections important to us locally.
Cornerstone cares deeply for our local communities here in Maine and New Hampshire, and we hope our fellow citizens will take the opportunity to vote and let their voices be heard. You can prepare in advance by researching what will be included on your ballot, looking up your polling location, and planning how you can fit voting into your schedule on November 7th.
We hope to see you at the polls!