Hot Off the Press: Cornerstone Featured in Downeast Magazine
Posted by Anna Traugh on October 4, 2021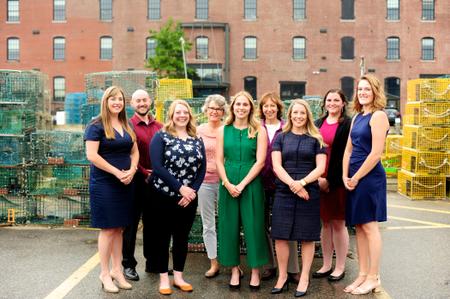 When the team at Downeast Magazine approached Cornerstone about their upcoming B Corp™ issue, we were thrilled at the chance to help spread the word and educate others on the wonderful work that B Corps™ are doing worldwide!
The October issue of Downeast Magazine is highlighting local B Corps™ with the hope of igniting other's interest in the sustainability practices, conservation efforts, and environmentally conscious ethos that are instrumental in certification. The Certified B Corporation© website states, "This is a community of leaders, driving a global movement of people using business as a force for good."
Click HERE to read the digital version of our feature in Downeast Magazine and visit stands near you to pick up a hard copy and learn why Cornerstone Financial Planning fits into the global B Corp™ puzzle!