State Tax Relief Opportunities
Posted by Anna Traugh on August 29, 2022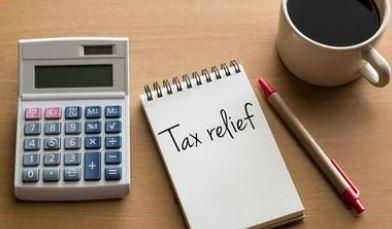 Cornerstone Financial Planning is continuously looking for ways in which we can support our clients, their families, and our communities. We wanted to share information regarding the new property tax relief program for seniors (65+) in Maine. Whether this applies to you, friends, or family, it is an excellent opportunity to consider.
This new program provides seniors in Maine an opportunity to avoid all local property tax increases on their homes—potentially permanently—but only for those who apply each year, beginning December 1, 2022. The program starts with the tax year beginning April 1, 2023.
In order to qualify, at least one owner of the home must:
Be at least age 65 (as of April 1, 2023)
Be a permanent resident of Maine
Have owned a Maine homestead for at least 10 years (doesn't have to be consecutive)
Be eligible for a homestead exemption on the property you're placing in the program
Since this is a new program, we recommend eligible homeowners submit applications and any required documentation to your municipality in advance of the December deadline. Please note that you must continue to apply each year to maintain the property tax freeze.
Not from Maine? Don't fret – Maine is not the only state offering various tax relief programs or additional deductions for seniors! Many states are offering assorted programs based on a variety of individual factors.
For more information, please see the program guidance for applicants or reach out to your trusted Financial Planner.