Sustainable Investing: Women Left in the Lurch
Posted by Anna Traugh on May 12, 2022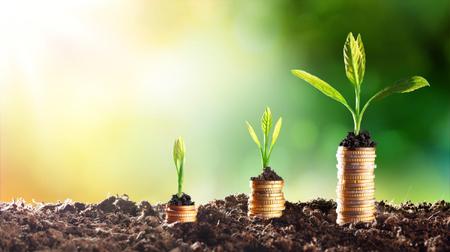 An article published in Investment Advisors Spring 2022 issue peaked interest here at Cornerstone, as it focuses on the correlation of women and their increased interest in environmental, social, and governance focused investment strategies. Interest in sustainable or ESG investments has been growing over the years for many reasons such as: supporting important issues like climate change or diversity, best employee practices, and most popularly, investors just wanting to align investments with personal values.
In a survey conducted in November 2021 by FlexShares ETF's, the below numbers and above interests were reflected:
79% of women said they were interested in sustainable or ESG investing
87% of respondents stated their advisor had never discussed or recommended sustainable or ESG investment opportunities
46% said they had heard of the terms related to this investment sector, and 20% did not understand it
52% said they would consider sustainable or ESG investing if their advisor recommended such and 57% said they would switch if their advisors explained how it could help their portfolio
The issues highlighted in this article are just a few of the numerous reasons Cornerstone is committed to Socially Responsible Investing (SRI) and discussing these opportunities with all advisory clients. To learn more about SRI and how it factors into Cornerstone's investment philosophy, click the link above or reach out to our office!