Cornerstone Hires New Office Manager
Posted by Mackenzie Arsenault on May 3, 2018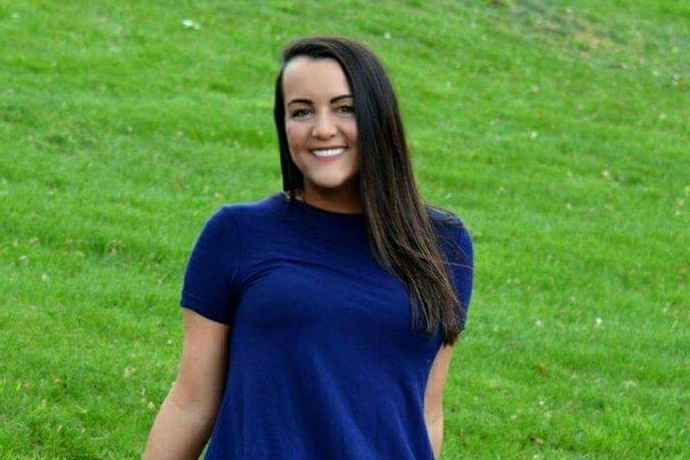 Portland, Maine - Cornerstone Financial Planning, a financial planning firm with offices in Portland, Maine and Newington, New Hampshire, recently hired Brittany Landry as their Office Manager. Ms. Landry will work at the firm's Union Wharf location in Portland where her responsibilities will include greeting clients, providing general administrative support, website and social media maintenance and marketing functions.
Prior to joining Cornerstone Financial Planning, Ms. Landry worked for Robert Half, a specialized staffing firm, in Portland, Maine. Originally from Kennebunk, she currently lives in Falmouth, Maine.
Ms. Landry earned her BA in Communication with a minor in Marketing from the University of Southern Maine in Portland, Maine, where she was also an active member of Alpha Xi Delta.
For more information about Cornerstone Financial Planning, please visit www.cornerstoneplanning.com, or call 207-772-8133.