Cornerstone Participates In the 2021 Sugarloaf Charity Challenge
Posted by Brittany Landry on February 4, 2021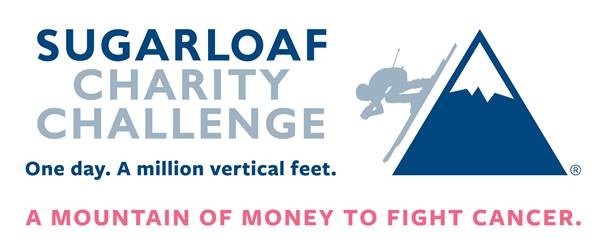 Cornerstone joined the Maine Cancer Foundation, The Dempsey Center and the Martha B. Webber Breast Care Center to fight cancer and raise money by participating in the 2021 Sugarloaf Charity Challenge.
Participants had the option to participate in the on-hill Sugarloaf events (like Christina and Mackenzie did, pictured below) or log their miles from home (like Danielle and Adam did!)
The Cornerstone team raised $700, and the Sugarloaf Charity Challenge itself raised $102,402!