Cornerstone's First Outing!
Posted by Anna Traugh on June 21, 2021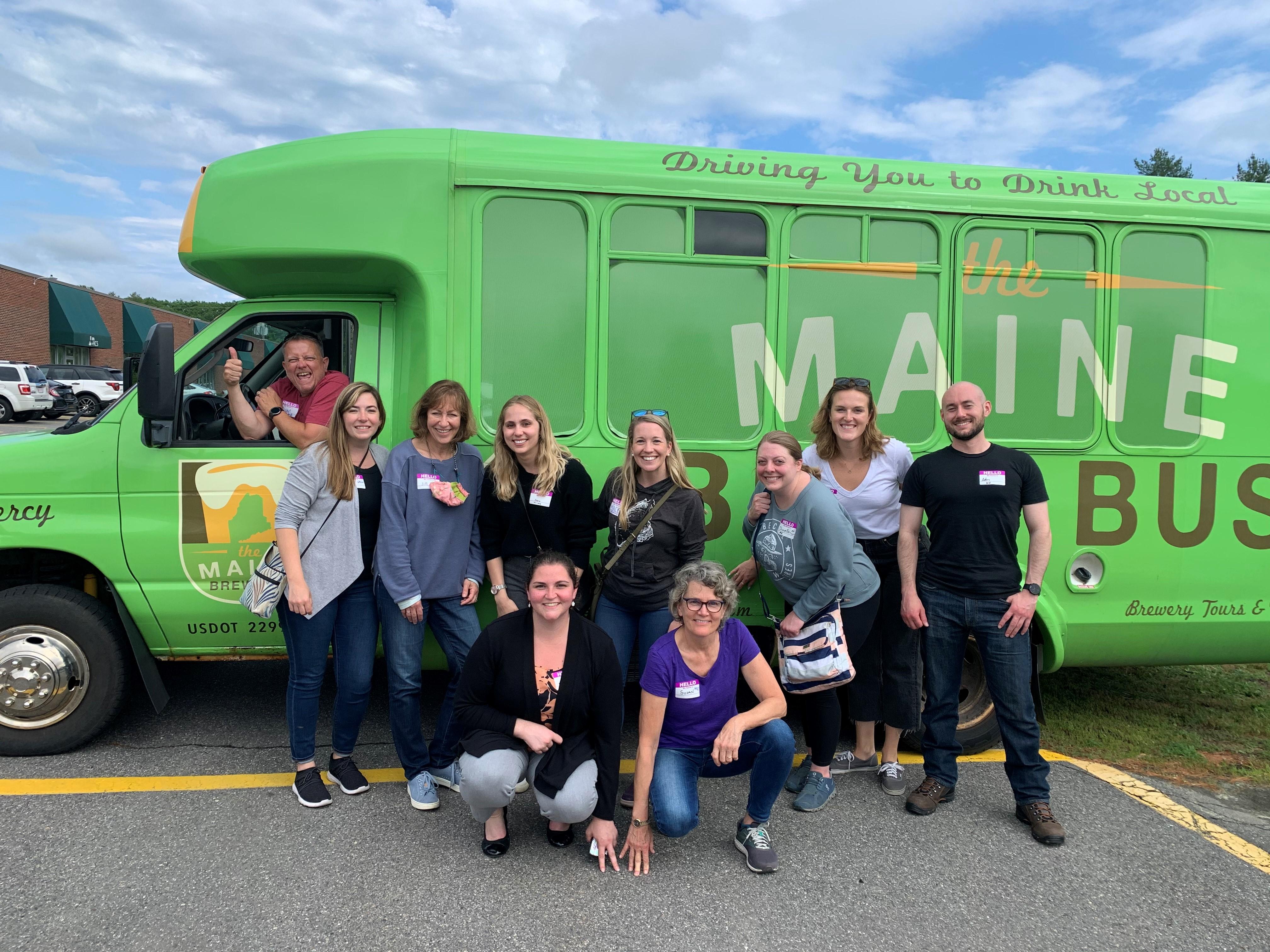 When the pandemic hit in March of 2020, operations changed at Cornerstone Financial Planning, as they did countless businesses. Switching to working from home, transitioning to virtual client meetings, and an inability to get our Portsmouth and Portland offices together in person all provided challenges that Cornerstone overcame throughout the pandemic.
This past week, Cornerstone was able to come together for the first time in over a year to have the New Hampshire and Maine offices combined. To celebrate this turning point, the group had lunch at Flatbread Company before hopping on the Maine Brews Cruise for an afternoon of private brew tours and tastings around Southern Maine. This exciting day was filled with many laughs, rich conversations, and reminiscing about how far the company has come in 17 years.
Since the last company outing in late 2019 there have been several new additions to the Cornerstone staff. The 2021 company outing served as the first time new team members were able to meet other staff in person since joining the company. Cornerstone is looking forward to continuing to grow as a team of professionals to aid clients in reaching their financial goals!