Cornerstone Sponsors Junior League of Greater Portland's Annual Gala
Posted by Brittany Landry on March 25, 2020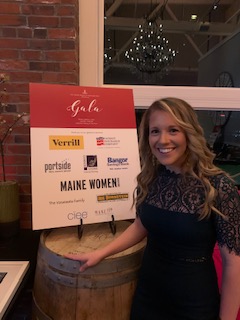 Cornerstone proudly sponsored this year's Junior League of Greater Portland's Annual Gala. The Gala takes place annually, and was held on Friday, March 6th at Cellardoor Winery in Portland.
The gala raised $12,700 to support the Junior League of Greater Portland's mission: to develop the leadership potential of hundreds of Maine women with the training needed to volunteer where they are needed most.
This event is the Junior League's largest event of the year, and also included music from the CIEE House Band and appetizers from MANE Catering.