Cornerstone Sponsors New Leaders Council Maine
Posted by Brittany Landry on June 11, 2020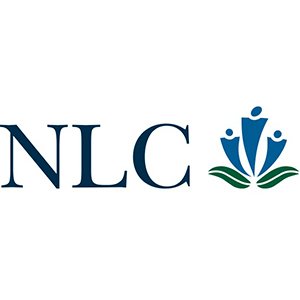 Cornerstone was proud to donate to the New Leaders Council - Maine's fundraising efforts this year.
New Leaders Council (NLC) is a 501 (c) (3) public charity dedicated to educating a new generation of leaders, and to provide those leaders with the tools they need to succeed.
The fundraising efforts of NLC ensure that progressive millennial leaders have greater access to the network and community provided through New Leaders Council, including high-quality trainers and a carefully tailored curriculum for their fellows - a dynamic group of young leaders eager to become more engaged in Maine's civic life.