JLP Centennial Kickoff Event
Posted by Anna Traugh on June 23, 2022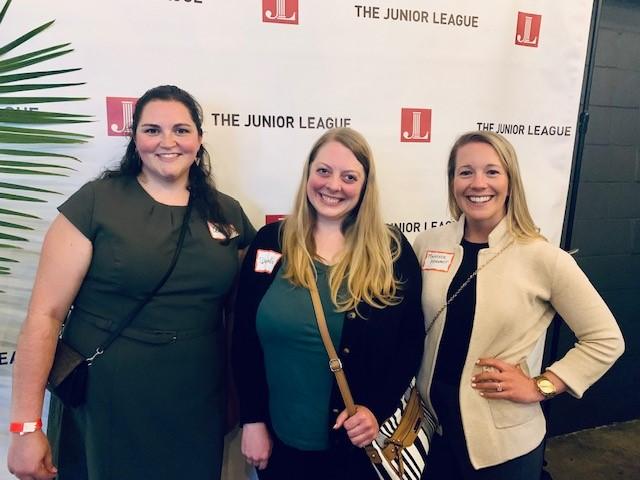 On Thursday, June 16th, Cornerstone's Mackenzie Arsenault, Danielle Pensinger, and Anna Traugh attended the Junior League of Portland, ME's centennial year kickoff event. The celebration was held at Après in Portland and delicious food was provided by Tacos Del Seoul – a local Korean-Mexican food truck operating right here in Southern Maine.
This event was the first of many that will take place in and around Portland this year, as the JLP kicks off its' 100th year supporting and serving Greater Portland and surrounding communities. In the first 100 years, the Junior League of Portland has founded the Children's Theatre of Maine in 1924 and the Children's Museum in 1976, co-founded the Kids First Center in 1998, and in 2010 the JLP partnered with Good Shepherd Food Bank to bring the BackPack Program to Greater Portland.
Stay tuned to learn more about the collaborative community efforts that the Junior League of Portland, ME participates in as they turn the corner on their centennial year!