Mackenzie Presents to Falmouth High School Seniors
Posted by Brittany Landry on November 25, 2019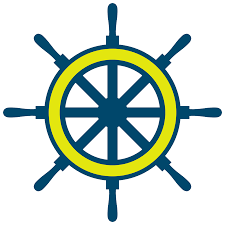 On Friday, November 22nd, Mackenzie presented to two classes of seniors at Falmouth High School in Falmouth, Maine.
Mackenzie covered a variety of topics, including the stock market, the difference between stocks, mutual funds, and ETFS; and the importance of investing early and often.
Mackenzie had a good time and hopes to be invited back in the future!