Summer 2023
August 24, 2023
Principal Update: Arsenault to Parsons
As many know, Cornerstone Principal Mackenzie Arsenault was married this past January in a New Years wedding to remember. We are excited to share that Mackenzie has officially changed her last name from Arsenault and is now Mackenzie Parsons!
Maine Property Tax Freeze Repeal
As many Mainers know, in August of 2022 the Maine Legislature launched a program, LD 290 titled 'Property Tax Stabilization for Senior Citizens.' Last month, this was repealed, with an effective date of October 11, 2023, meaning that first-year applications that have been received for 2022 will be honored but there will be no reapplication process for the upcoming year.
Two existing programs have been expanded and will provide some relief to low-income seniors:
Property Tax Fairness Credit – a tax credit for Mainers who meet all eligibility requirements.
State Property Tax Deferral Program – a lifeline loan program to assist with property tax payments. (These taxes must be paid back when a home is sold or is moved to an estate.)
If you are interested in exploring one or both of these expanded programs, please reach out to your financial planner. We also recently published a blog going further into the details of this repeal - read more here!
Meet Cornerstone's Newest Employees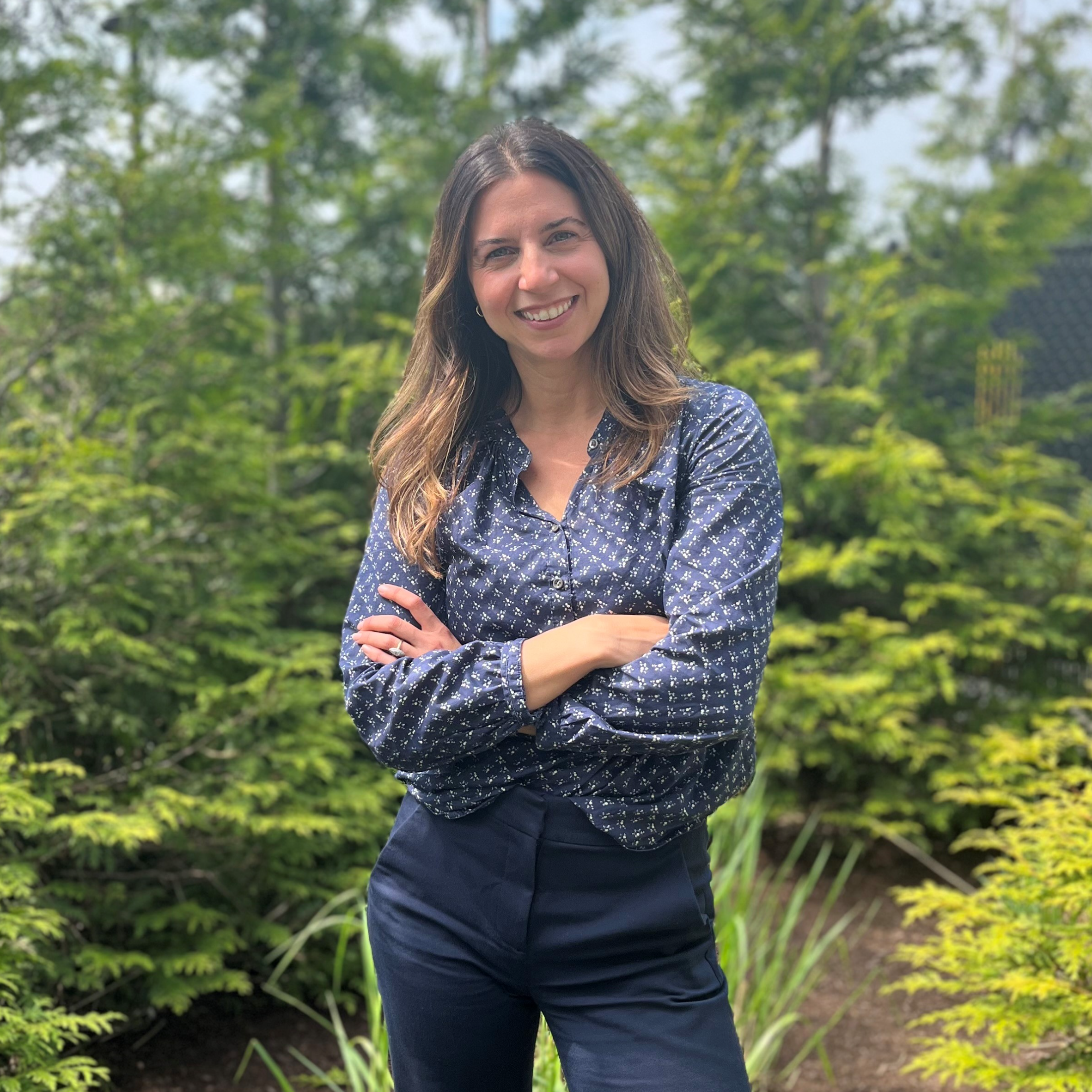 Kristen Vernace officially joined the Cornerstone team in early April and has jumped eagerly into her new role as Paraplanner. We asked Kristen a few questions to get to know her better.
Q: What book has changed your outlook on life?
A: My favorite book is Pride and Prejudice by Jane Austen. In the book, Elizabeth is strong, direct, compassionate, and she helps others without compromising on her ethics.
Q: If you could meet any historical figure, who would you choose?
A: I would choose to meet Harriet Tubman because she is one of the bravest historical figures that has ever lived.
Q: What has been the highlight of your first month with Cornerstone?
A: There have been so many highlights, but one has been working with such patient and knowledgeable people. This type of support can be rare to find and I appreciate this, along with the warm welcome from all.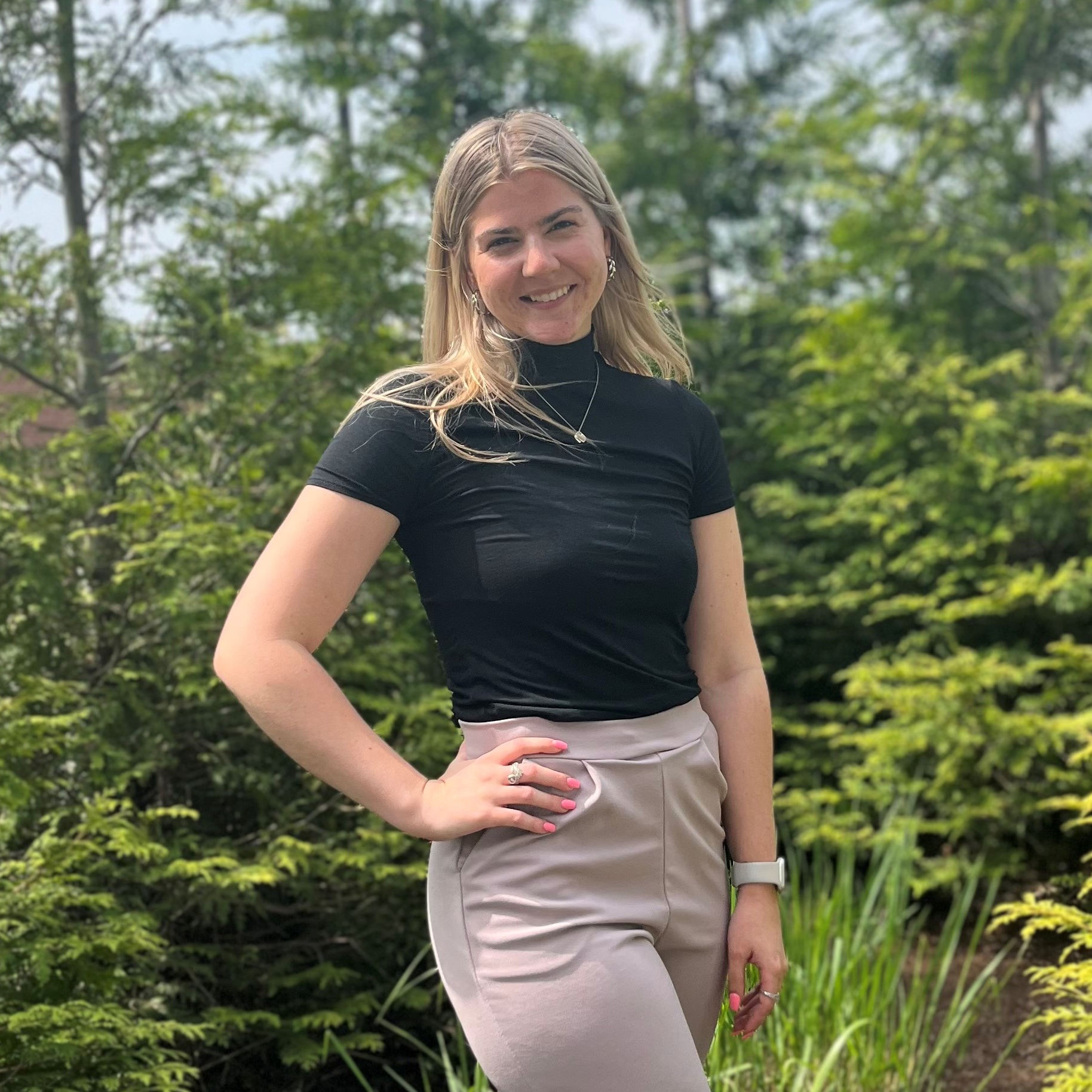 Becca Bahlert officially joined the Cornerstone team in late May and has stepped into her role as Client Service Manager with enthusiasm. We asked Becca a few questions to get to know her a bit better.
Q: If you could meet a historical figure, who would you choose and why?
A: I would want to meet Leonardo da Vinci so I could ask him why he chose not to paint the Mona Lisa smiling.
Q: What's your favorite season and your favorite activity during that season?
A: My favorite season is winter. I love winter because I'm a big skier, and all the mountains around Portsmouth give me the perfect opportunity to go skiing as frequently as I can.
Q: What is a highlight from your first few months at Cornerstone?
A: This workplace is the most supportive and collaborative environment I have ever experienced; the excitement of coming to work and interacting with such amazing coworkers is truly exceptional.
Cornerstone Employee Favorites
Summer seems to be flying by! We asked Cornerstone staff some of their favorite local NH and ME spots to visit.
New Hampshire:
~ Pirates Cove
~ Wildcat Mt. (Skiing)
~ New Castle Beach
~ Mt. Agamenticus (Hiking)
Maine:
~ Eastern Promenade
~ 2 Cats Restaurant
~ Moody Beach
~ Beehive Trail (Hiking)
~ Bug Light
We hope that you and your family have a wonderful remainder of the summer!
Summer Hours in Effect
Annually, Cornerstone Financial Planning institutes summer hours from June 1st until September 30th. During these months, our office will be closing at 2:00 PM every Friday.