Earth Day: Not Just a Single-Day Event!
Posted by Anna Traugh on April 20, 2022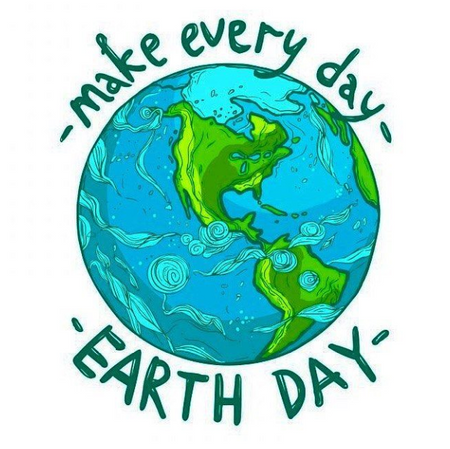 As part of our B Corporation™ status, Cornerstone is committed to considering our environmental footprint and how we can improve business and operational practices to positively impact the planet. Earth Day, celebrated on April 22nd annually, serves as a great reminder that we are all responsible for caring for our planet (and not just on Earth Day!)
Below are some small ways to change habits and positively impact the planet and environment:
Shop local! – By shopping local, you are not only supporting small businesses, but can cut down on carbon emissions that might be expelled by delivering an online order or shipping items to big box stores.
Combine shipped items! – If shopping online is your go-to, never fear; there is a way to decrease your footprint while still shopping virtually. Many websites will provide options for "combining all items into one shipping order" meaning, instead of potentially receiving 3 boxes on 3 different days (therefore tripling the fuel and carbon footprint) you can have all items shipped together in one box.
Composting! – Did you know that 108 billion pounds of food is wasted in the US annually and accounts for 8% of all greenhouse gas emissions? Check your local city or town website for information on composting services or food waste drop-off sites in your area.
Cornerstone Financial Planning is always looking for ways to increase our environmental awareness and would love to hear about what environmentally conscious/friendly practices you may employ. To learn more about Cornerstone's efforts and B Corp™ status, check out our new Certified B Corporation™ webpage!