Proud to be a B Corp™!
Posted by Anna Traugh on March 30, 2023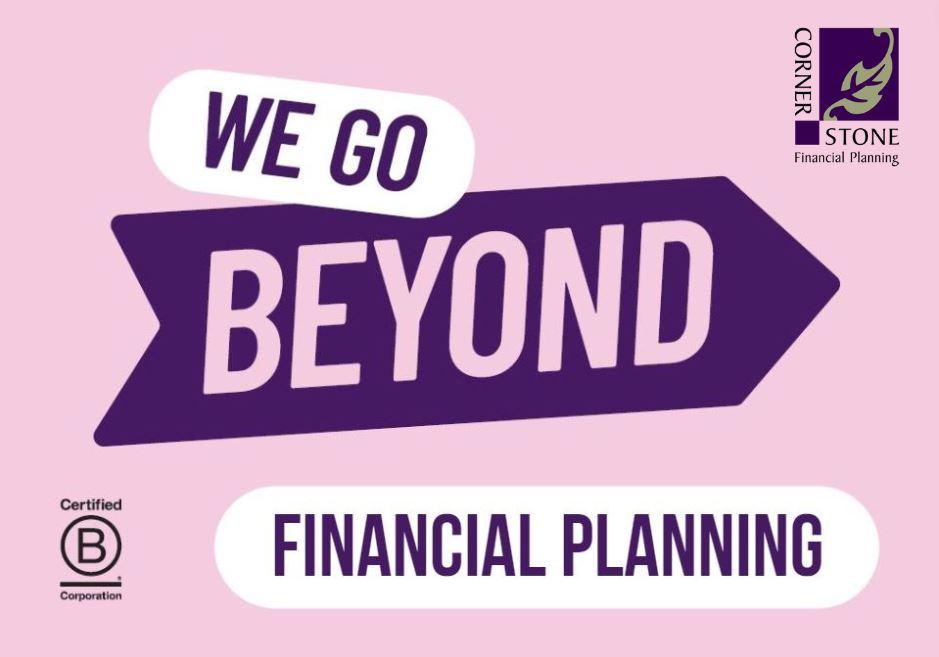 Each year, the month of March marks B Corporation™ month – where B Lab and Certified B Corporations around the world spread awareness and the mission of B Corps with the hope that it will inspire other businesses to become certified as well! This year, the 'We Go Beyond' campaign aims to aid people in better understanding why and how B Corps have chosen to pursue a more impactful path.
Fun Fact: There are currently over 6,000 Certified B Corporations in more than 80 countries, spanning over 150 industries worldwide (and growing!)
Why is being a Certified B Corp important to Cornerstone? Certification is so much more than a mark to us; it's a global movement of people going beyond business as usual to make their mark on the world. One of B Lab's main messages is that B Corps are "using business as a force for good," which aligns seamlessly with Cornerstone's core values.
You can read more about Cornerstone's B Corp story by visiting the B Corp page on our website!